TCR Construction & Roofing, is an independently-owned and Texas-based company with over 30 years of experience. No project is too large or too small. We are proud to offer complete, comprehensive roofing services, from multi-family dwellings, commercial units to single-family homes. We can replace, repair and maintain all roofing types.
If you have storm damage call us, we offer immediate response. We will secure your property, assess damages and help you with the complex insurance claim process. Once the claim is complete, we will restore your property.
Have a leak or repair need? Call us and we can help.
We also do inspections for your investment property or home. Helping the independent investor is one of our specialties, we are investors too, so we understand your needs and concerns. Put us on your team and let us help you maximize profits, while minimizing expenses. Call the roofing specialists.

What We Do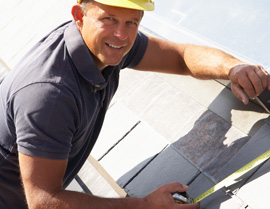 At
TCR Construction & Roofing
, we understand our customers needs and are here to help alleviate any stress or worry in fixing or maintaining your roof. Whether it's shingles, metal roofing, terracotta, bitumen or a flat roof, just to name a few, we can install, fix and maintain any roofing type.
Call us today for a quote
713 504 2341 or 800 507 2812.
We can help!

Some of the services that we offer include: